Clever digital multimeters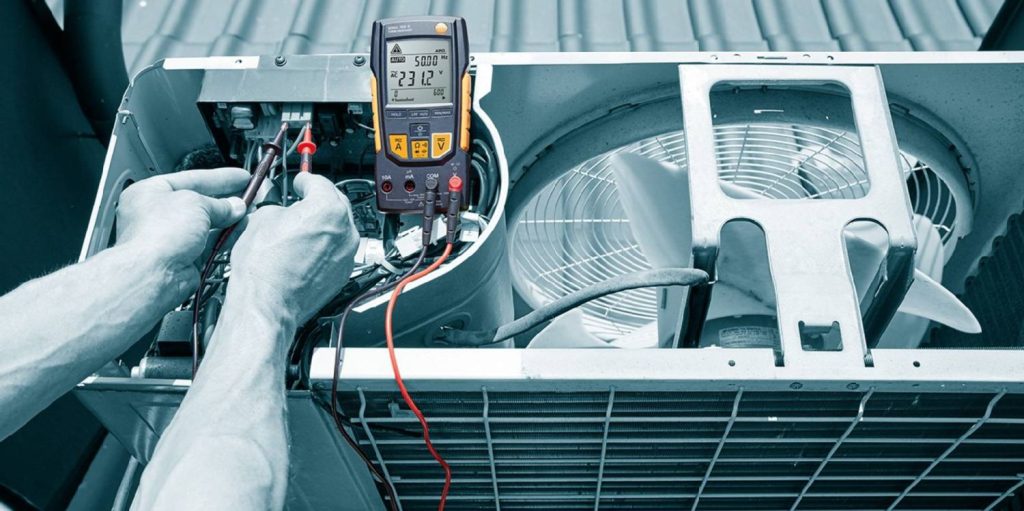 Testo's digital multimeters manage without a dial and avoid any incorrect settings! It doesn't matter whether you are measuring a voltage or an ionization current – there couldn't be more reliability.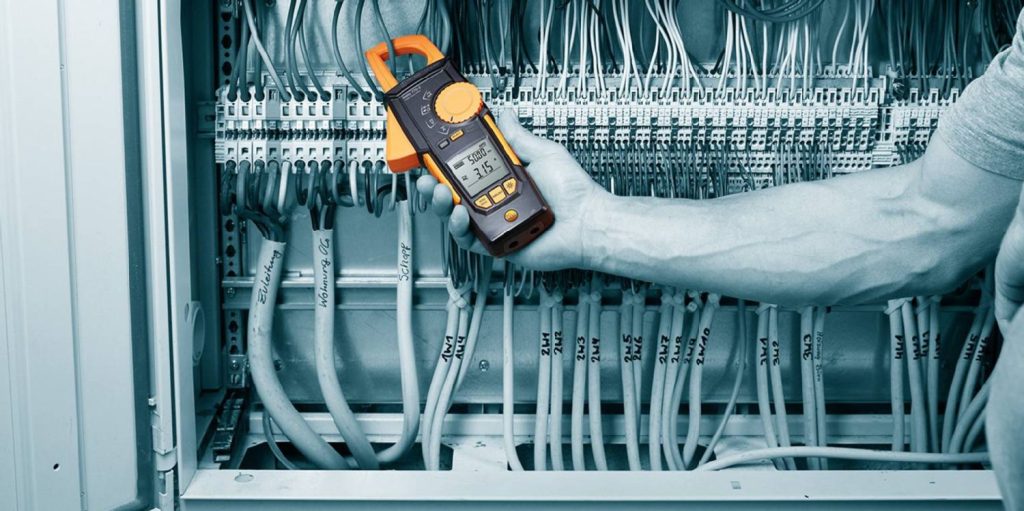 Don't you have the ideal clamp meter for non-contact measurement of both current as well as voltage and other electrical parameters in tight switching cabinets? We do.
Voltage testers which also measure current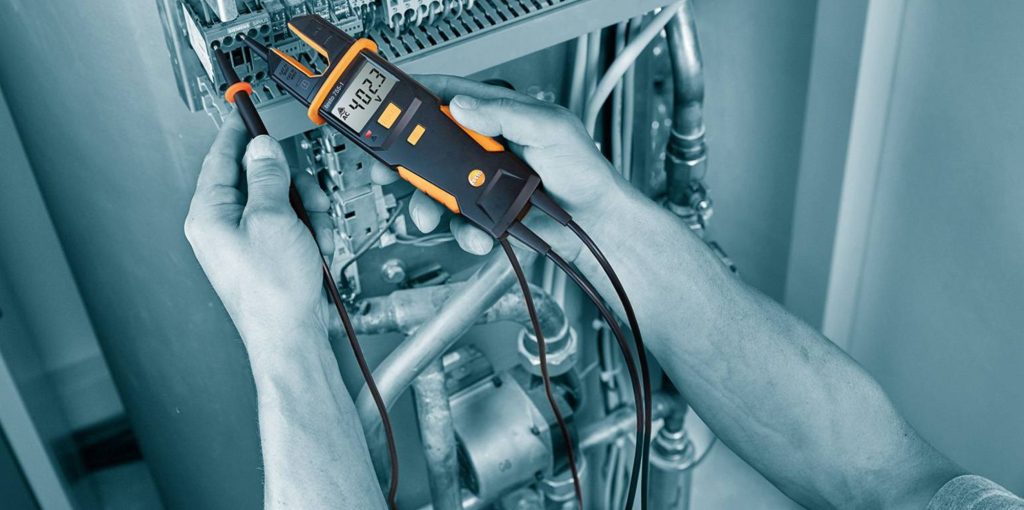 To the current/voltage testers
The first voltage testers in line with DIN-EN 61243-3:2014 which also measure current. Ideally suited for almost all measuring tasks involved in testing current and voltage.
Voltage testers with 360° display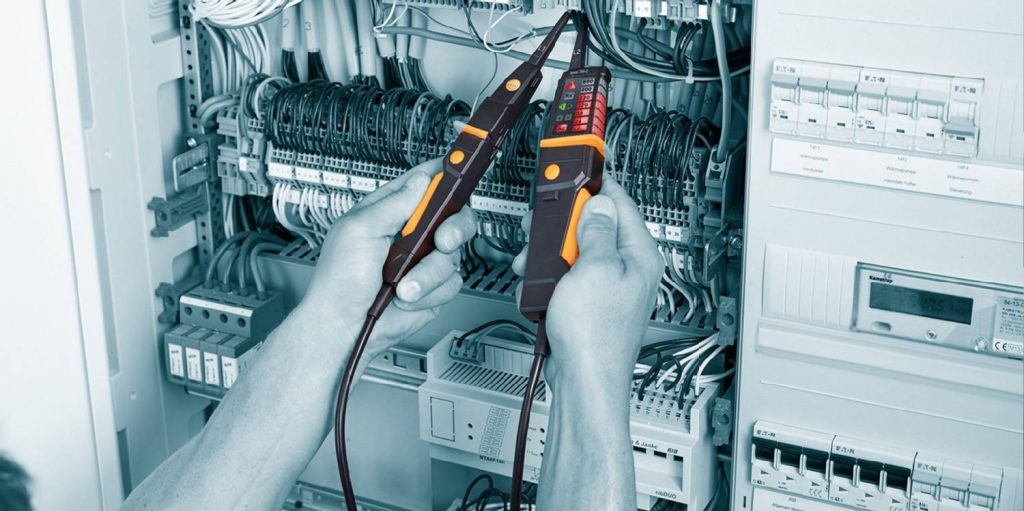 Only Testo has voltage testers with all-round display. Thanks to unique light technology, readings can be clearly seen from any position. This means you can measure voltage more reliably.
Non-contact voltage testers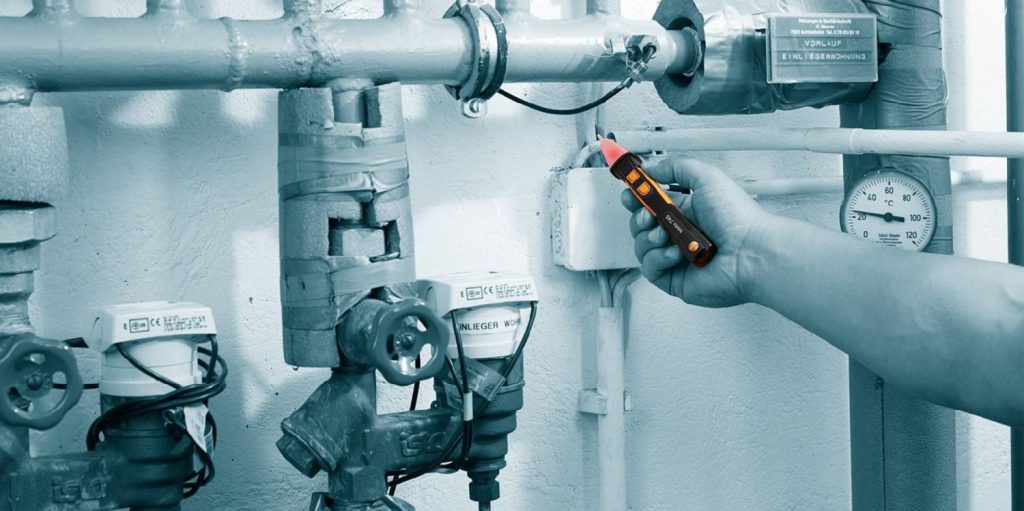 The non-contact voltage tester is particularly suitable for initial checking of a possible fault source. Indispensable for work on electrical systems!